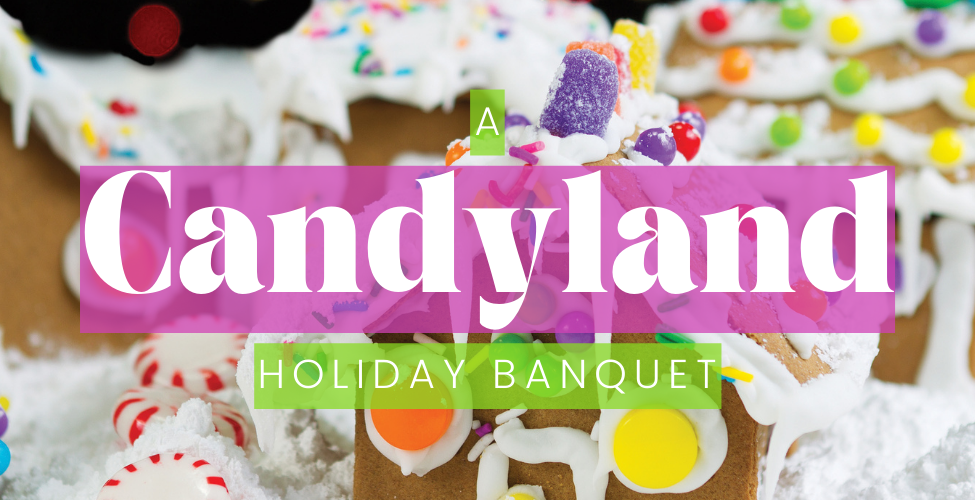 A Candyland Holiday
Join us as we celebrate the Holidays! Event includes a performance by the Children's Learning Center, a holiday greeting card activity, and a holiday photo opportunity. 
Tickets are $2 for students and $5 for faculty and staff. Tickets are available in the IE building at the cashier or at the door. Please contact Jessie Palacio with any questions. 
WHEN
Wednesday, December 7
11:30 a.m. to 1 p.m.
WHERE
GateWay Community College | Washington Campus
108 N. 40th Street
Phoenix, AZ 85034
ON THE MENU
Chicken breast piccata sauteed with tangy capers and fresh parsley in a sauterne lemon butter sauce. Includes choice of salad, two accompaniments, freshly baked dinner rolls with butter, dessert, coffee, and hot or iced tea. A vegetarian option will be available.