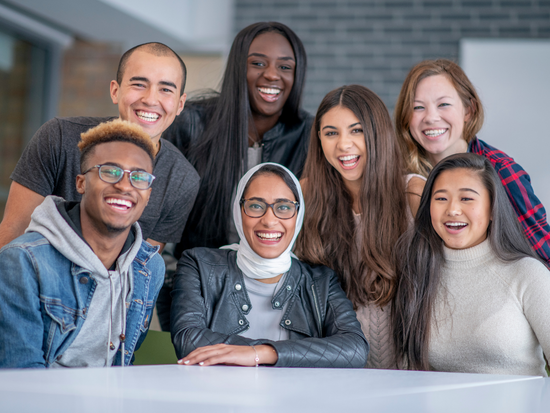 Get Involved at GateWay
College is about more than what happens in the classroom. GateWay's Office of Student Life and Leadership offers opportunities for you to get involved, so you can connect with other students and faculty, follow your passion, contribute to the community, and grow as an individual. Explore your opportunities and enjoy the student life!
More Information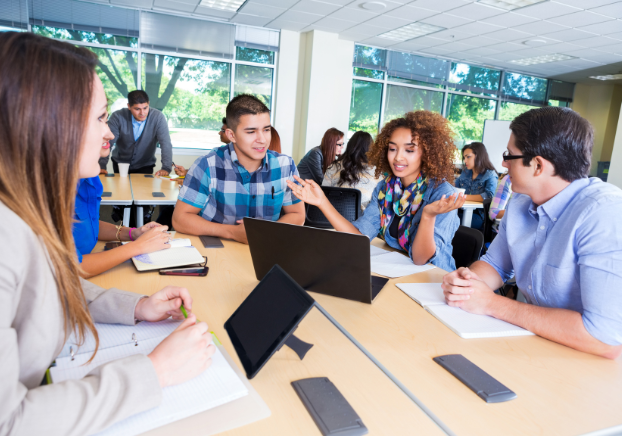 Pursue your interests, meet new friends and build your resume by joining a student club. GateWay offers opportunities for everyone to get involved.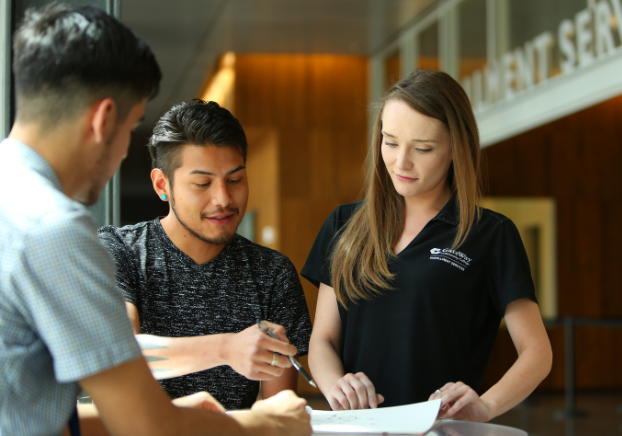 Balancing a job and your education can be tricky. But the Federal Work-Study (FWS) program makes it easier to earn money while you're going to college.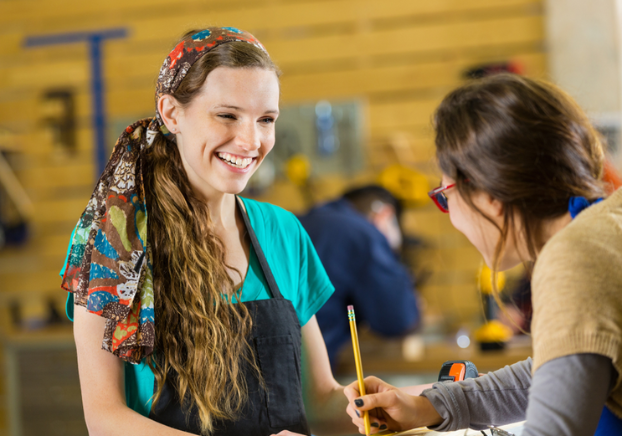 Civic Engagement
Discover opportunities to engage in service projects and other civic activities that promote quality of life in the community.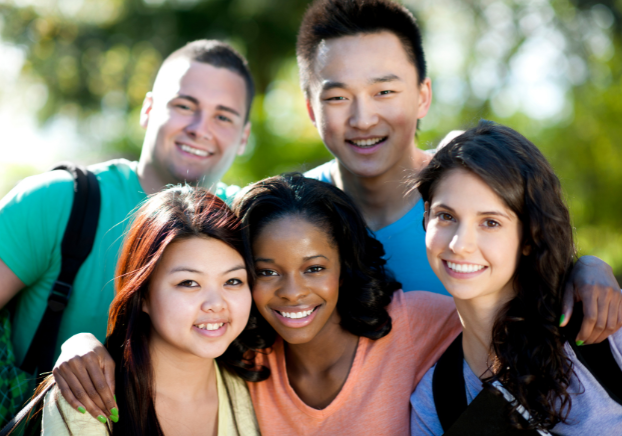 Get plugged into what's happening on campus and beyond, so you don't miss out on fun and interesting opportunities to connect.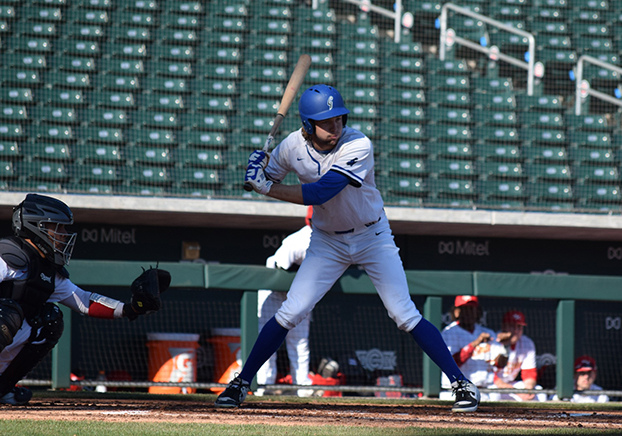 Represent GateWay as a Gecko in one of several men's and women's sports, or be a fan and cheer on your favorite teams.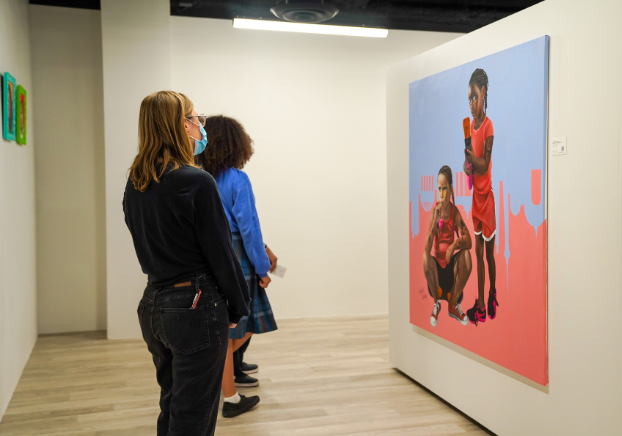 The Center provides various opportunities for you to get involved, ranging from educational conversations and workshops, to guest speakers, cultural celebrations, and more.