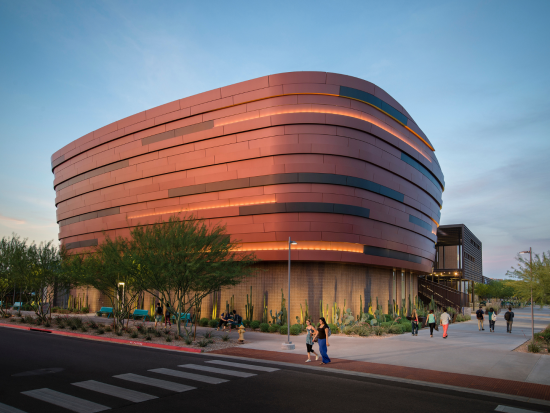 Are You Ready to Change Lives?
Doing something meaningful starts with a simple decision, a commitment to changing lives. 
GateWay Community College has been helping students find success for over 50 years. As the first technical college in Arizona, we've built a legacy of innovation and responsiveness to the needs of our community. And it starts with our employees.
We're committed to offering our full-time employees the best comprehensive benefits packages. As part of the Maricopa Community College District, we see our employees as our most valuable asset and strive to help them stay healthy, feel secure, and maintain a positive work/life balance.
Featured Jobs
We are currently looking for a certified Medical Billing and Coding Instructor Senior that delivers high-quality industry training preparing students for employment in the Medical Billing and Coding Physician Based, Allied Health field at a post-secondary educational level. This role ensures curriculum meets industry standards, assesses student learning and outcomes; and prepares students for industry certification.
To apply visit https://jobs.maricopa.edu/ and search for job number 318087.
GateWay Community College is now hiring a full-time Computer Information Systems (CIS), residential instructor to start in the Fall of 2023.
This position supervises and instructs a diverse population of students in lectures, labs, and online settings on topics in CIS. This role uses traditional, nontraditional, innovative, and applied methods of instruction, assessment, and appropriate technologies to engage students and promote student success.
The CIS faculty member also demonstrates a commitment to service excellence, innovation, integrity, and student academic success in the performance of job duties.
To apply visit https://jobs.maricopa.edu/ and search for job number 318187.
GateWay Community College is now hiring a full-time residential Nursing faculty as well as a full-time Specially-funded Nursing faculty in medical/surgical acute care.
The position provides classroom, clinical laboratory, and simulation instruction to nursing students from diverse backgrounds; implements nontraditional and innovative methods of instruction; uses effective interpersonal, leadership, and organizational skills to teach in an integrated curriculum; and demonstrates commitment to student academic success. The primary teaching focus will be on the Maricopa Nursing RN program.
To teach the theoretical component of the Maricopa Nursing RN program a master's degree is required.
To apply visit https://jobs.maricopa.edu/ and search for job number 318172.
The anticipated start date is July 1, 2023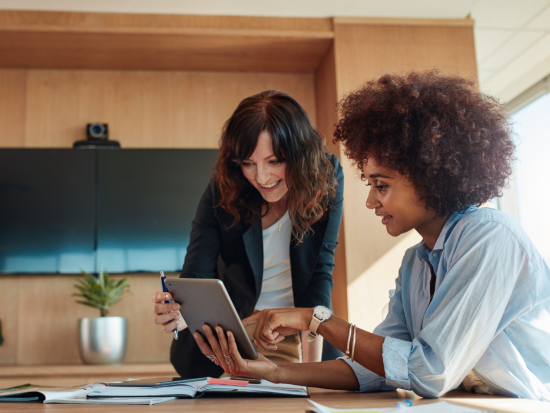 Comprehensive Benefits
As a Maricopa Community Colleges employee, you will have access to services and programs that enhance your work experience and add to your job satisfaction, including:
Health, vision, dental, life, and disability insurance for you and your family
Flexible leave and paid time off
Membership in the Arizona State Retirement System (ASRS) Professional development, leadership, and mentorship programs
Maricopa Community Colleges recently was nominated by the "Phoenix Business Journal" as one of the best places to work in Arizona, and ranked No. 19 on the "Forbes" list of Best Employers for Women in 2018.