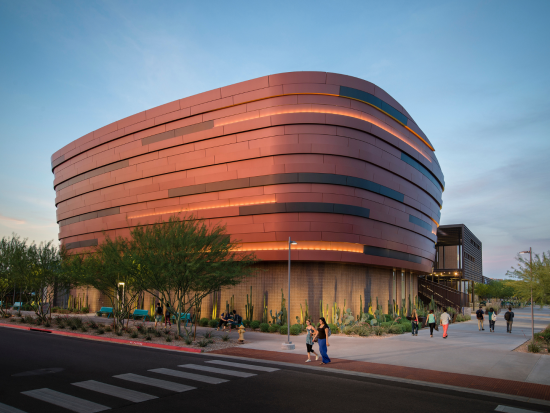 Are You Ready to Change Lives?
Doing something meaningful starts with a simple decision, a commitment to changing lives. 
GateWay Community College has been helping students find success for over 50 years. As the first technical college in Arizona, we've built a legacy of innovation and responsiveness to the needs of our community. And it starts with our employees.
We're committed to offering our full-time employees the best comprehensive benefits packages. As part of the Maricopa Community College District, we see our employees as our most valuable asset and strive to help them stay healthy, feel secure, and maintain a positive work/life balance.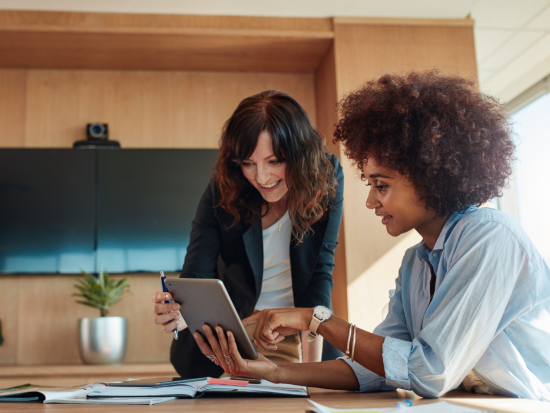 Comprehensive Benefits
As a Maricopa Community Colleges employee, you will have access to services and programs that enhance your work experience and add to your job satisfaction, including:
Health, vision, dental, life, and disability insurance for you and your family
Flexible leave and paid time off
Membership in the Arizona State Retirement System (ASRS) Professional development, leadership, and mentorship programs
Maricopa Community Colleges recently was nominated by the "Phoenix Business Journal" as one of the best places to work in Arizona, and ranked No. 19 on the "Forbes" list of Best Employers for Women in 2018.