Welcome!
Welcome to Career Services - a destination for all of your professional needs. Whether you are a current student, GateWay alumni or an employer, we are here to help.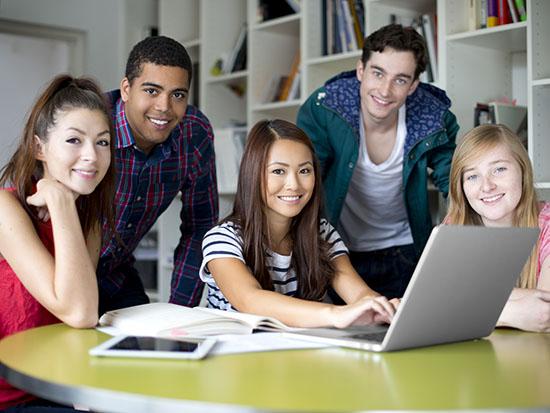 Plan Ahead for Career Success
The Career Center is open to all students, alumni and community members. Up-to-date resources and individualized assistance is offered in career assessment, career planning, resume development, interview preparation, job search resources, employer contacts, and internships. Our goal is to assist you with your career and job search needs, no matter if you are in the early stages of exploration or the later stages of interviewing.
In order to help you build effective job searching skills, we provide:
Internet access to find potential employment with local, state and national employers
On campus employer recruitment
Workshops to develop job searching, resume writing, interviewing and employable skills
Internships
Job search resources
Search assistance in finding hundreds of jobs by career field and other categories where you can apply online and submit your resume
Employer contacts/resources
An annual job fair connecting employers with job seekers by industry
Not Sure What You Want to Study?
You can discover majors and in-demand careers based on your interests by using Career Coach. This quick assessment helps you explore potential future jobs, which helps guide your educational journey.
Learn About Career Services, Opportunities and Resources
Need assistance? Our career team is available virtually Monday – Thursday, from 8 a.m. to 5 p.m., and Friday, 10 a.m. to 5 p.m.
(602) 286–8500  |  careercenter@gatewaycc.edu
Career Services - card set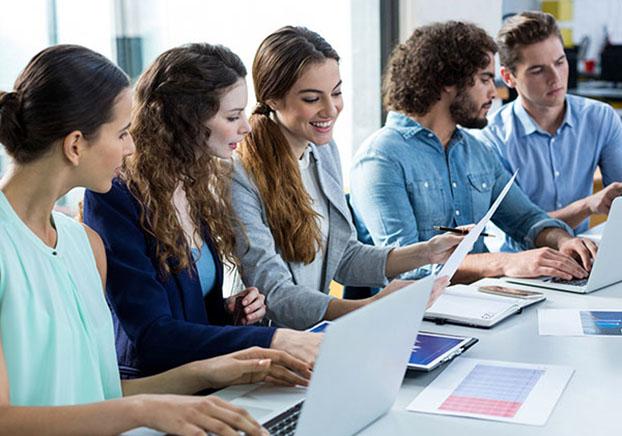 Free seminars including resume writing, interviewing, networking, job searching and more.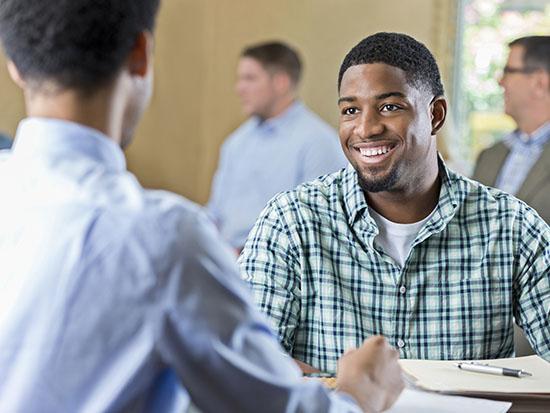 Employers
Recruiting Top Student Talent Just Got a Lot Easier!
Well-prepared workers are an invaluable resource, and recruiting them gives you a critical performance edge that can be the difference between success and falling short of your goals. Maricopa PipelineAZ provides a steady supply of high-quality workers ready to step into important positions you need to fill.
Maricopa PipelineAZ's skills-mapping technology unites local businesses like yours with our work-ready students and matches them with the best candidates.
At Maricopa Community Colleges, we are committed to the future success of our students — and your business. Follow the steps below to get started today.
Quick Start Guide
Register – Sign-up easily for Maricopa PipelineAZ – it only takes a few minutes
Create your company profile – Create your online presence using our employers' tools to stand out to students whose skills align with your open positions
Post unlimited jobs
Post job openings, internships, and apprenticeships to reach qualified student candidates seeking employment or work-based experience. Please review our Employer Guidelines before posting.
Benefits, Resources and Job Opportunities
Our resources focus on: assessing your interests, skills and strengths by finding valuable information about who you are and identifying work environments that are in sync with your natural skills and job satisfaction. Visit the Career Assessment page to get started. Also, check out My Next Move page.
Investigating your employment and educational opportunities by learning about job titles, careers and industries of interest.
Marketing your skills with confidence to employers by providing the resources needed to assist you in resume writing, practicing interview techniques, performing Internet job searches and participating in employer workshops.
Student Employment
Student Employment:
We can help you with your resume and cover letter. Federal Work-Study (FWS) is a need-based work program; assisting students in meeting their financial obligations while attending school.
Additional Job Opportunities: 
If you want to work at Maricopa, click here Maricopa Career Network, an online job board.
Contact Information
Appointments or Questions
Hours
Hours
Fall and Spring
We are available virtually
Monday–Thursday: 8 a.m. to 5 p.m.
Friday: 10 a.m. to 5 p.m.
Summer
Monday–Thursday: 8 a.m. to 6 p.m.