Join Us and Benefit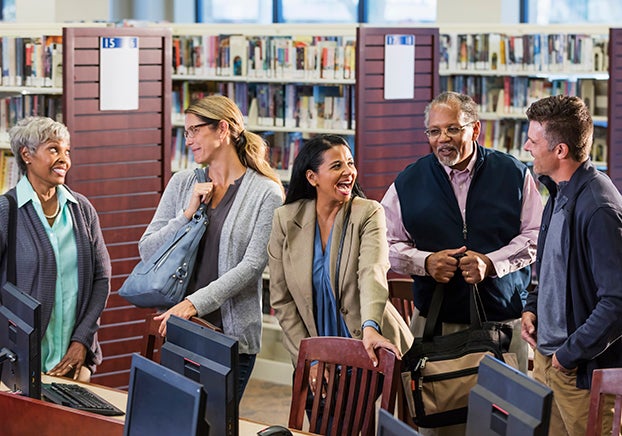 Being an alumni has its rewards. Receive news, invitations to special events, lifelong uses of services and chances to win merchandise.
Benefits Include access to:
Lifelong Learning Through Continuing Education and Community Education
Special Events

40th Street Lecture Series
GateWay to the Arts Events
Lightrail Lecture Series
Career Fairs
Networking opportunities
And more (link to college Events Calendar page)
Join us on Facebook

Summer Camps for Children
Health & Wellness Services at the Healthcare United at GateWay (HUG) Clinic
Free Career Center Programs & Services
Chances to Win GateWay Merchandise Just for Alumni
Access to the GateWay Library
Quarterly e-news updates
Community Resources
Education
Reach back and Connect with Career Services
Return to Learn anytime you want to pick up a new skill, expand your mind or broaden your horizons.
Non-Credit / Continuing Education & Enrichment
DISCOVER Summer Camps for Children (Summer camps page)
Transcripts
The English as a Second Language (ESOL) program serves the needs of students who are not English native speakers.
Day & Evening Classes
Free Tutoring in Learning Center
ESL Computer Software
Library Resources
Facility
The College has a variety of rental venues ideal for meetings, workshops, retreats, conferences, and/or special events. 
Rent rooms or outdoor spaces for your next event.
What are you waiting for? Sign Up Today