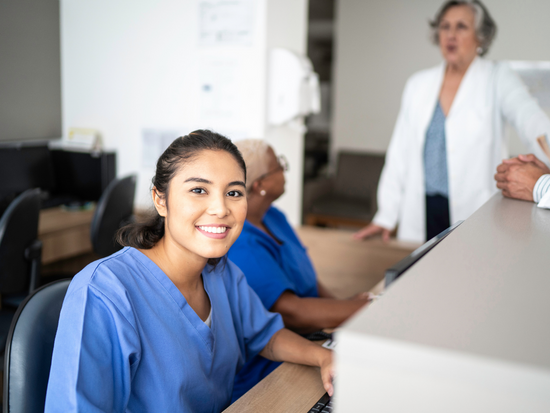 Train to Become a Dental Assistant
Dental Assistants provide quality preventative and corrective dental care under direct supervision of the Dentist or Dental Hygienist. 
The 80-hour Dental Assisting Program prepares you for entry-level positions in one of the fastest growing healthcare positions. You will become familiar with all areas of pre-clinical dental assisting and receive training in the professional skills required to function as an assistant in the dental practice. 
Dental Assistants work in a variety of healthcare settings including dentist offices, hospitals and other similar facilities. With the national increase in healthcare related services and the national shortage of healthcare professionals, the need for Dental Assistants in Arizona is expected to grow more than 10% between 2018 and 2028. 
In addition to entry-level administrative jobs, this course is ideal for students interested in pursuing a future formal Dental Hygienist program.
Students who successfully complete this course are eligible to sit for the Dental Assisting National Board (DANB) Radiation Health and Safety (RHS) exam and the DANB Infection Control Exam (ICE). Textbooks are included. 
More Information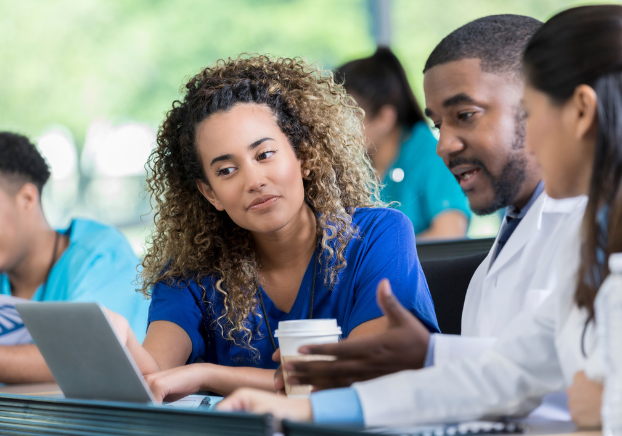 Administrative Aspects
You will learn about the history of dentistry and dental assisting; introduction to the dental office; the legal aspects of dentistry and dental assisting; policies and guidelines.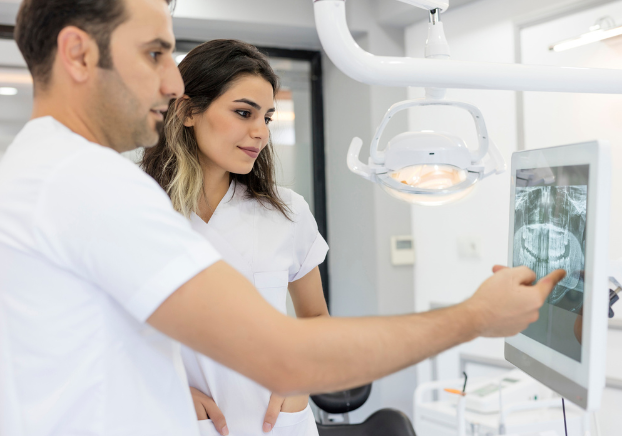 Clinical Aspects
You will be introduced to oral anatomy; dental operating rooms; dental equipment, operation, and maintenance; introduction to tooth structure; primary and permanent teeth; the oral cavity and related structures; proper patient positioning; dental hand-pieces; dental anesthesia; sterilization; maintaining sterility, asepsis and other areas.