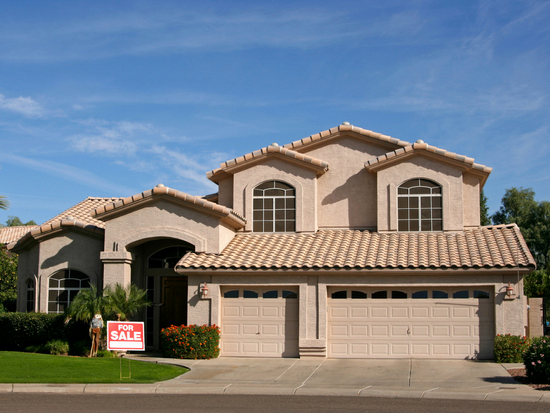 Online Education for Future Realtors
We are partnering with an industry-leading real estate education provider for all stages of your career. Whether you're looking to get started as an agent or are a tried-and-true veteran, award-winning courses and Agent Essential resources can help you meet your requirements while supporting you in your career. These are state-approved, self-paced courses that you may take in the comfort of your own home or anywhere you have internet access.
Earn Your Real Estate License
Online Pre-Licensing courses are the smartest and most convenient way to start your new career in real estate.
Exam Prep
Exam Prep Edge allows you to take an initial assessment and receive feedback on the topics you've mastered and the ones you need to focus on.
Post-License Training
Complete your Post-Licensing and First-Renewal requirements with a state-approved education written by the experts.
Continuing Education
Take charge of your career with convenient online Continuing Education courses, available in all 50 states and D.C.
More Information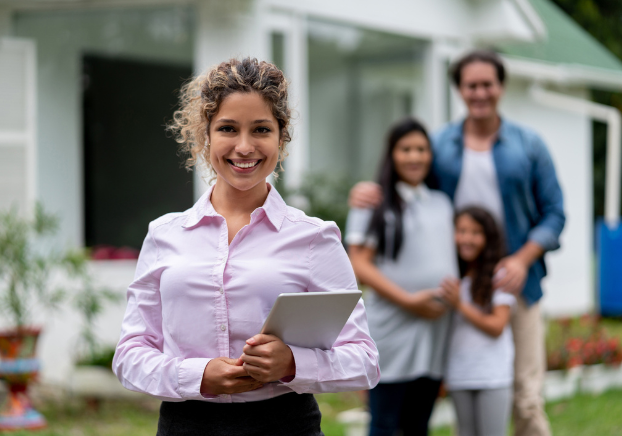 PRE-LICENSING
Joining the elite ranks of real estate agents provides you the independence of being your own boss and calling the shots. This freedom gives you the flexibility and power to control your career path and help your community as one of its local leaders.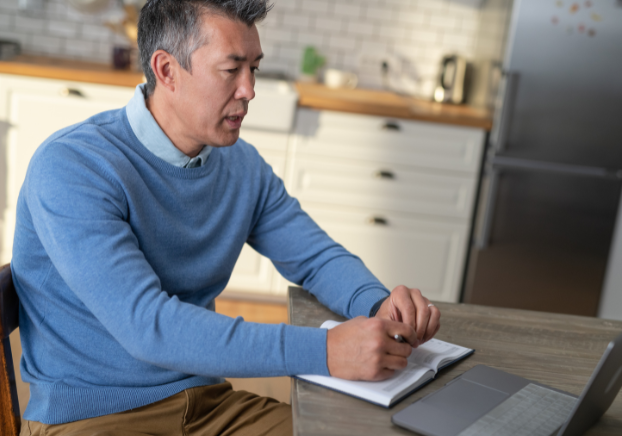 RENEWAL
Do you need to fulfill 100% of the requirements or have you already taken some of the courses? With 24/7 access to your courses, you may complete your renewal requirements at your own pace.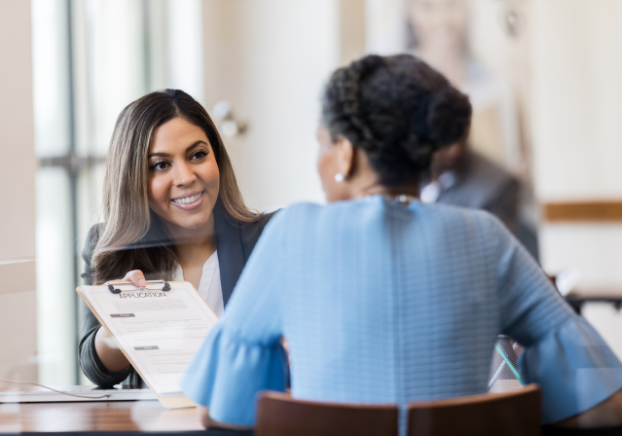 CONTINUING EDUCATION
Fair Housing laws present an ever-changing landscape. When you take this Breaking Barriers: Fair Housing course, you'll learn what responsibilities you owe to your clients as well as the Fair Housing laws you must follow.