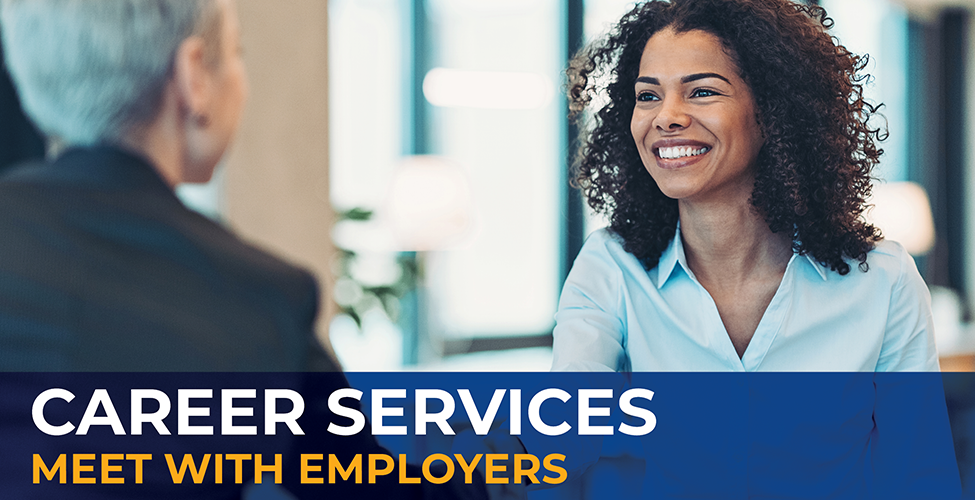 Are you looking for a new job?
Attention students! Are you looking for an opportunity to connect with prospective employers and explore immediate job openings? Look no further! The Career Center is hosting a series of employer meet-and-greets throughout the month, giving you the chance to network with companies across various industries.
GMT Care – Non-Emergency Ground Medical Transportation
https://gmtcare.com/ 
IN PERSON OR ONLINE:
Tuesday, April 4 | 12 p.m. – 1 p.m.
Washington Campus | Main, MA–1196
Via WebEx:
Meeting ID: 24971419709 | Password: aEvCEqTw368
(US) +1 602-666-0783 | Access code: 2497 141 9709
24971419709@maricopa.webex.com
---
IN PERSON:
Wednesday, April 5 | 11 a.m. – 1 p.m.
Washington Campus | IE Building Lobby
They are hiring for several positions right now....stop in to visit with Michael Lowery.