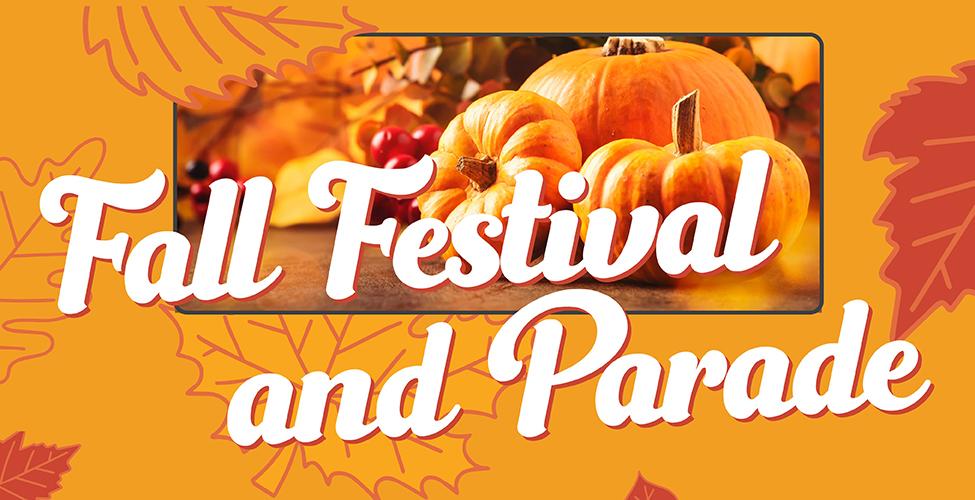 2022 Costume Parade and Fall Festival 
Washington Campus | 10 a.m. 
Join us for zero tricks, just treats! Students, faculty, and staff are encouraged to bring the sweetest treats and arrive dressed in their best costumes! The Children's Learning Center will begin its parade at 10 a.m.
To RSVP email clc@gatewaycc.edu.  
Central City Campus | 11 a.m to 1 p.m. and 4 p.m.
Help us kick off the fall season at Central City! Students, instructors, and staff and invited to dress in their spookiest (or cutest) costumes and enjoy music, yard games, swag, and food! (Items and food will also be available for the 4 p.m. Trades shift).
Costumes or fall dress-up are strongly encouraged but optional. The best dressed will get a prize!