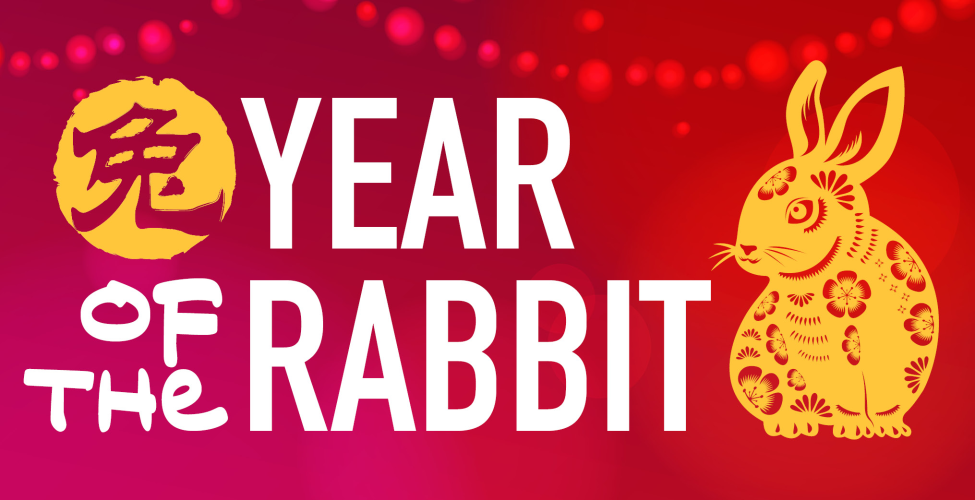 Join us for a LUNAR NEW YEAR!
This celebration features free snacks, a lion dance, and Lunar New Year-themed giveaways. Co-hosted by the DEI Center, GateWay Library, and the International Education Committee.
Tuesday, January 24 | 11 a.m. to 12:30 p.m.
Washington Campus Amphitheater
*Free and open to the public
---
This event is sponsored in part by GateWay's U.S. Department of Education Title V Hispanic Serving Institution grant ÉXITO (#P031S190167).