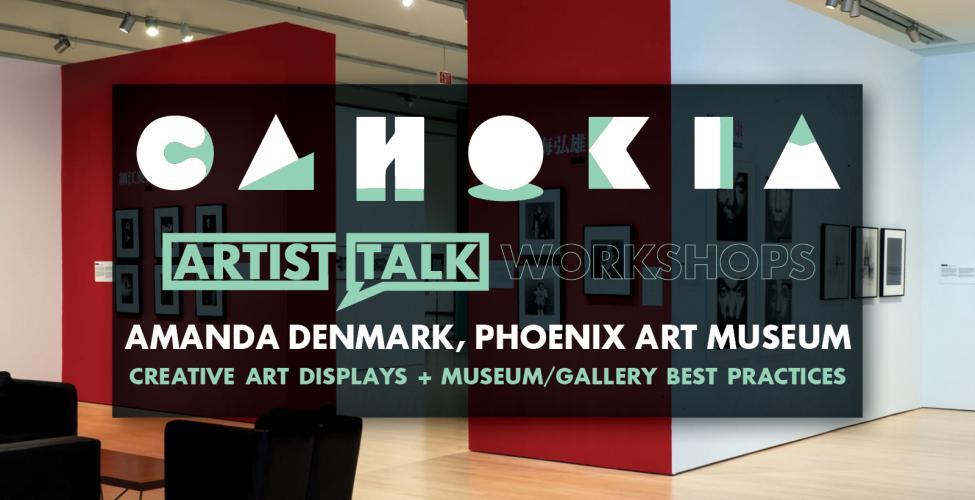 Join Amanda Denmark, Chief Preparator at Phoenix Art Museum, for an informative presentation on creative art displays and museum and gallery best practices for artists seeking opportunities to display their work.
Cahokia Socialtech + Artspace has partnered with Local Matriarch and Gateway Community College to create capacity building workshops and lectures specially crafted for emerging Indigenous artists. RESTORING THE BALANCE is part of the programming for the upcoming Indigenous Peoples' Day Phoenix Fest.
This event is sponsored by GateWay's U.S. Department of Education Title V Hispanic Serving Institution grant ÉXITO (#P031S190167).
This event is free and open to the public.