8 Tips for Online Success
Online, remote and hybrid classes are designed for your needs. If you work during the day or have a more complex schedule, you can complete your classes online. Classes are available in most fields of interest.
Do you need a challenge? Online classes are definitely more challenging than traditional classes as time management is key to your success.
Do you need extra support? Personal communication is very important, even more so in an online course. Please email your teacher or utilize the online free tutoring (Brainfuse), call the Learning Center at (602) 286–8800 to speak to a tutor, or call the HelpDesk (602) 286–8411, Ext. 2) still available in online courses. You don't have to sacrifice your life to get an education; learn more about online now!
Online students will be using Canvas, our Learning Management System (LMS). Canvas allows online students access to course content, calendar, grade book, discussion boards, online quizzes, and other course materials. Current students can log in below or at learn.maricopa.edu by entering their MEID and password.
Need help?
Need assistance? Our Student Help Desk is available
Virtually: Monday – Friday, 7 a.m. – 5 p.m.  |  In-Person: (Located in IE Building – Outside of Library) Monday – Friday, 8 a.m. – 3 p.m.
(602) 286–8413 x6  |  For 24/7 Support: (888) 994–4433  |  studenthelpdesk@gatewaycc.edu
Free Online Learning Readiness Course
To aid in your online learning, the GateWay Online Learning Essentials course provides you with the basics you need to understand the intricacies of online courses. It covers technology, Canvas, student support and so much more. You may go to Canvas to self-enroll in this course.
Online - First set of cards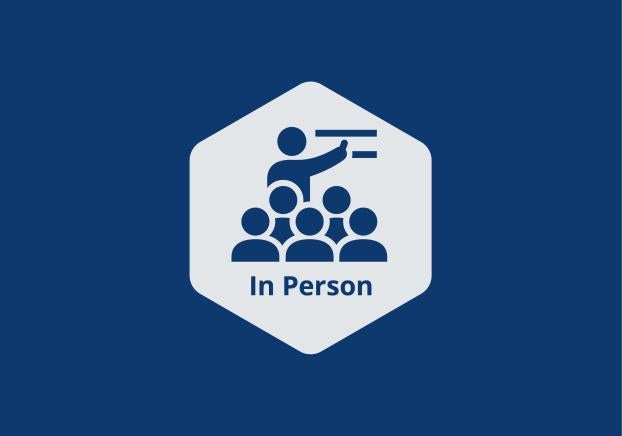 In Person (Face-To-Face)
Courses utilize the traditional method of classroom instruction with the class meeting at a specified day, time, and location.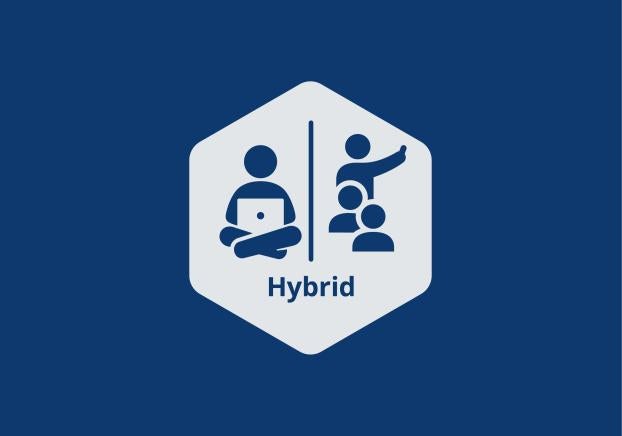 Hybrid
Courses are a combination of traditional in person and online instruction. Students and instructors will meet face-to-face in a classroom/lab setting for a portion of the required time as well as online for the remaining instructional time.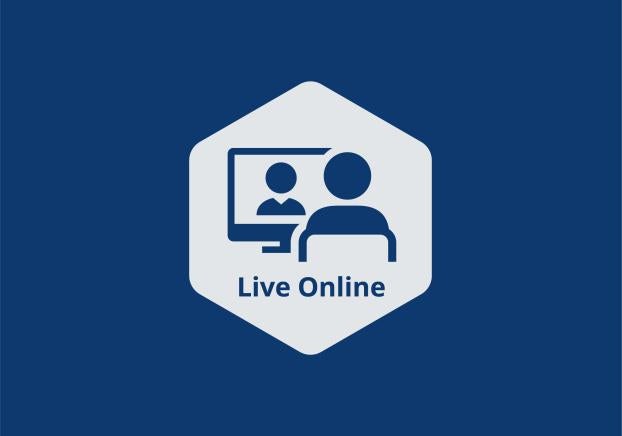 Live Online
Courses have sessions that meet online on specific days and times. Similar to in person classes, the class times will be listed in the schedule, but will be held in an online environment.
Online - Second card set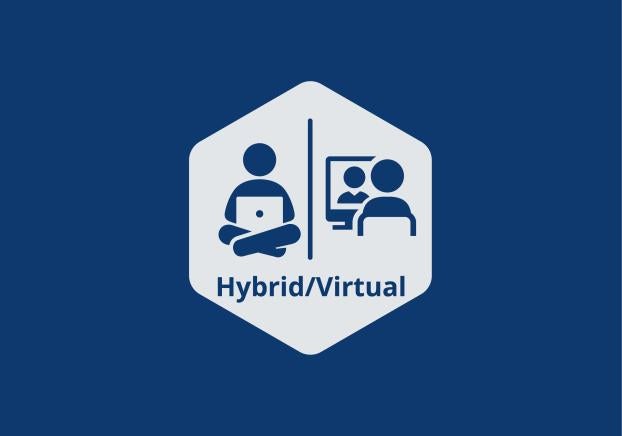 Hybrid/Virtual
Courses have part of the course online without a set time to attend. The other part will occur at the time listed in the class schedule using a virtual platform like webex, zoom, or google meets.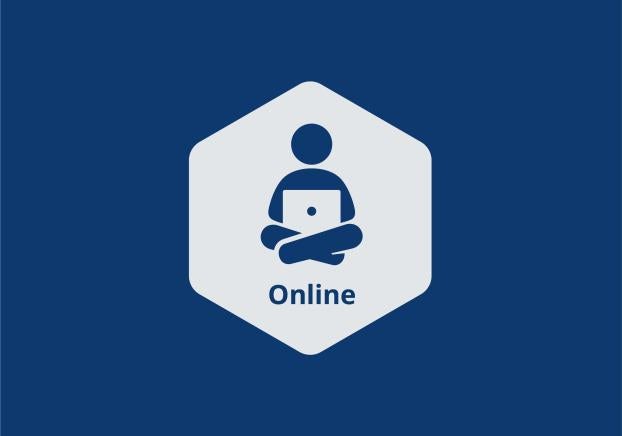 Online (Internet)
Courses are conducted online via a course management system (currently Canvas) and flexible on your time. 
Flexibility
Flexibility 
Busy schedule? Our online classes could give you the flexibility you need. Use our online assessment survey, view the orientation video and learn what you need to do to be successful.
Within class schedules, complete work on your time
Ideal for those with daytime commitments
Accommodates students with changing schedules
Good time management is critical
Quality
Gateway offers you an affordable alternative to large universities while also delivering great value. With our highly qualified faculty and small classes, instructors are able to get involved and enrich your learning experience.
Discover the advantages of our supportive faculty
Student interaction promotes collaborative learning
Online and on-campus classes are designed by the same instructor

GateWay

is fully accredited, which ensures students can transfer credits and obtain financial aid
eLearning classes are as challenging as traditional classes
Support
As a GateWay student, you will have a lot of support. We have a full-time Helpdesk to assist you as well as a variety of tools you can use. The library and learning center will also help you to find what you need, including access to tutoring.
Using Canvas and Academic Resources
Are you ready?
Are you ready for online classes or remote learning?
Take this survey to determine if you are better suited to learn on campus or online class readiness survey.
To help you succeed in an online course, make sure you possess the following:
Access to an up-to-date computer and high-speed internet
Self-motivated and disciplined (commit to 6-9 hours a week per three-credit-hour class)
Comfortable and confident with the written expression as it pertains to online course discussion, i.e. giving and receiving peer feedback
Be patient for feedback from instructors (especially over a weekend; check instructor's syllabus for turn-around time, etc.)