Welcome! We're excited to have you as a GateWay Gecko student
Getting an early start on your college education can definitely pay off later on, and we're here to help you get that early start. In fact, studies show that students experience greater academic success in college when they complete dual enrollment courses in high school.
When you take dual enrollment classes, you'll be earning high school and college credits at the same time. Plus, you'll gain the experience of being a college student. GWCC partners with Valley high schools to offer dual enrollment credit for academic and occupational classes. The courses are taught on high school campuses by college-approved high school teachers and can be counted toward high school graduation requirements. 
Need assistance? We are here to help.
Registration Steps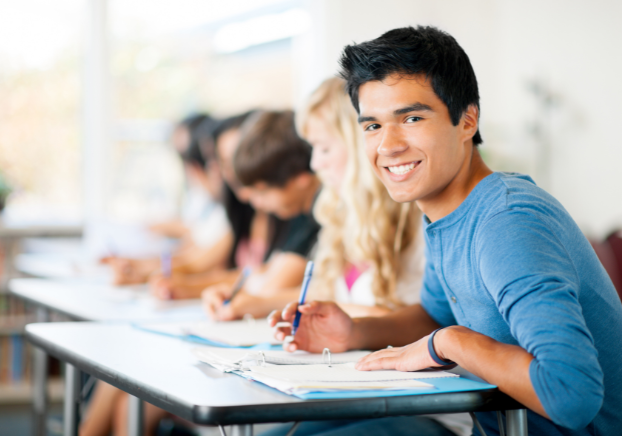 First Time Students or Returning Students Adding a College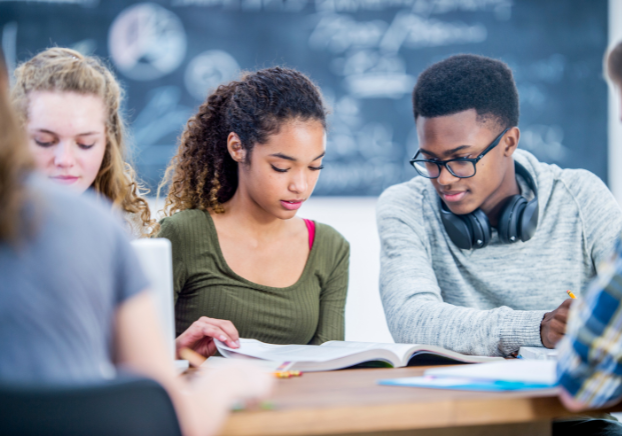 Interested in becoming a Dual Enrollment teacher?
High school teachers interested in offering dual enrollment must complete one of the following applications: