Transfer Course Credits
For new or current students to GateWay Community College, who wish to transfer coursework completed at a previous college/university for credit.
Process
1. Apply to GateWay CC and be fully admitted.
In this step, you will…
Create your Maricopa Enterprise ID (also known as MEID)
Complete the admission application by adding your personal information
Submit proof of your identification
2. Request transcripts to be sent to GateWay Community College
GateWay Community College
Attn: Admissions & Records
108 40th Street
Phoenix, AZ 85034
3. Please allow processing time before transcript is updated in your student account.
4. Your completed evaluation can be viewed in your Student Center by clicking "Academic Records" tile.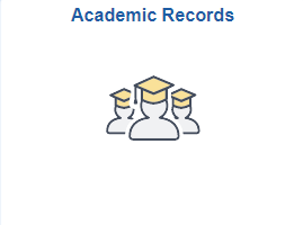 5. Select Transfer Credit Report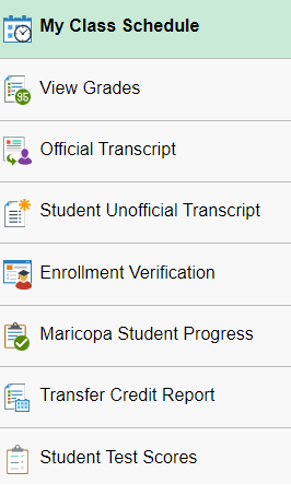 Please keep in mind:
You will be required to submit an official transcript; hand-carried transcripts, even if sealed, are not acceptable.
Maricopa Community Colleges will only transfer equivalent credit for classes in which you received a grade of "C" or better.
 
International Transcripts Process
Education completed outside of the United States is required to be evaluated by an international evaluation agency. Click here to view recommended list of agencies shared throughout MCCCD.
If you have any questions regarding your academic record, please call Enrollment Services at (602) 286–8200 or email us at transcripts@gatewaycc.edu.