Wednesday, January 12, 2022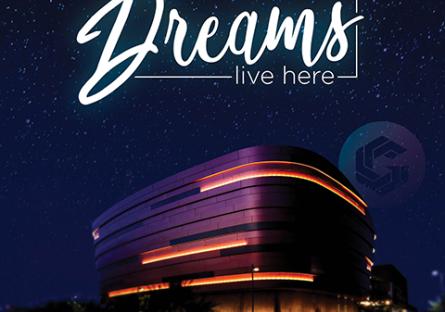 At a time when students all across the country are dealing with the fallout from the pandemic, GateWay Community College is doing everything it can to make sure that no student need goes unmet.
By using federal COVID-19 relief funds, the college has provided countless students with much-needed financial support to ensure they can finish school without their finances becoming a burden. Students who received funds were able to use the money to pay directly for tuition expenses or could use the funds to help pay for critical needs such as food, housing, and other personal expenses. 
"In total, we were able to award over 4,300 GateWay students this past fall," said Dr. Amy Diaz, interim president of GateWay Community College. "This funding was critical for many of these students to ensure they could keep their education on course."
While the efforts have paid off for students so far, additional measures are being planned. Starting this Spring, any GateWay student who enrolls in at least three credit hours, or any of GateWay's clock programs, will be eligible for an award. 
"This will be something that impacts a significant number of GateWay students this upcoming semester," said Kristina Scott, interim vice president of student affairs at the college. "We are very grateful we've been able to provide our students with these resources."
According to a Center for Community College Student Engagement (CCCSE) report, nearly 50% of college students reported trouble paying for college during the pandemic. With increased awards this past fall and more still on the way, GateWay students will undoubtedly end up bucking the trend.
Students interested in additional resources or enrolling in a class this semester can visit gatewawaycc.edu/students to learn more or visit GateWay enrollment services online or in-person Monday-Thursday 8 a.m. to 5 p.m. and Friday, 10 a.m. to 5 p.m.