Resources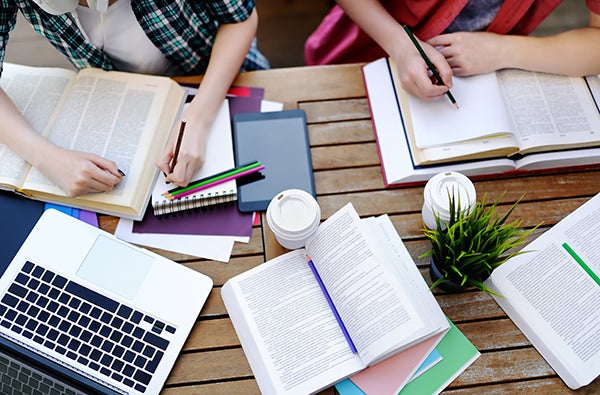 Student Resources
Parent Resources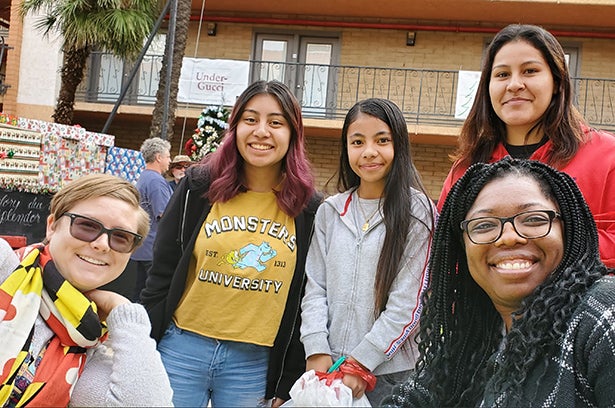 Advisory Program and Interventions
A major component of Gateway Early College High School is the school-wide advisory program. Every student benefits from multiple levels of evidence based intervention and focus. A few of the key components are:
Individual support and guidance provided by a GWECHS academic counselor or Social Worker.

"Check and Connect," a weekly advisory class that serves as an actual place where students "check in" and "connect" with a significant, caring adult and a small group of their peers who will support them as they transition from one grade to the next and on to college. Each group consists of approximately 18 students to allow for more personal contact and academic success. With increasing enrollment and expanding curriculum, this kind of personal attention is extremely important for all phases of a student's success.

Response To Intervention (RTI) assists a team of teachers and staff members along with students and their parents to identify those areas that will assist them in being successful and achieving their goals. Interventions are based upon a multi-tiered levels of support which are used to assure that no student is left behind.
Additional Academic Support
Gateway Early College High School students also benefit from additional academic support through their classroom teachers and after school tutoring. Interventions are identified on a case by case basis as part of our tiered Response to Intervention approach and process.
Frequently Asked Questions
Many students start high school unsure of what they want to achieve in their 4 years of high school and whether a college degree is right for them. Gateway Early College High School supports students at whatever place they are at on the educational path. GWECHS teachers and staff work with incoming 9th graders to identify the level of maturity and independence they need to meet the challenges of being a high school student on a college campus and taking college classes while in high school. A student who is interested in being part of a learning community with their peers and teachers and working towards their fullest potential will definitely find what they are looking for at GWECHS.
Enrollment forms are available by calling (602) 286–8759 or downloading the Admissions Application. Once the high school has received your completed applications forms, you and your parents will have an opportunity to meet with an Early College representative to determine together if Gateway Early College High School is the best choice for you.
Absolutely! Having completed a successful first semester of high school, Freshman can begin to pursue a college degree as follows:
9th grade beginning 2nd semester: High school classes with up to two college electives (6 credits)

10th grade: Continue with high school classes and add two college classes per semester (6 college credits/12 total)

11th grade: Continue to add college classes. The required junior community service component allows you to work to benefit others. (15 college credits/27 total)

12th grade: The percentage of college courses increases. Additionally, there is a heavy emphasis placed on career development, in the Capstone Portfolio course. This year will conclude your pursuit of a high school diploma; however, your college graduation still awaits (18 credits/45 total – You have completed 75% of your degree!)  Some students enroll in other programs outside of GWECHS that help them finalize an Associates degree at the same time as they graduate with their high school diploma. See the ACE program here for more information.

"13th": Congratulations! You are now ready to be a full time student at GateWay Community College, and well on your way to completing an Associate's Degree. Upon graduation, you will be prepared to follow a wide variety of career and education paths which may include pursuing a Bachelor's Degree or entering the workforce.
Please Note: To enroll in college courses, students must meet the scoring requirements on a college placement such as ASSET, PSAT, or AIMS.
Gateway Early College High School is a Public Charter School in Phoenix Arizona. Students living in any area of Maricopa County have access to a quality high school education at no cost to the student. Students who qualify also have the opportunity to take college courses during their school day at no cost to the student. All tuition, books and fees are paid by the high school.